It might sound like a cliche, but my time at this school truly changed my life. The place is quiet, clean and comfortable. The teachers are wise, helpful and kind. The food is delicious! No one single class started late, changed or was cancelled. Every single issue and request from the students were attended by the members of the staff with a big smile. Joining the Yoga Teacher Training course has been by far the best decision I've taken in a long time.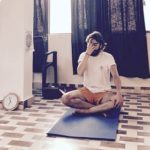 Sergio del Prado
Yoga Student
Amazing yoga course to introduce yourself in the yogi world. I will recommend this school as they have human values and lot of knowledge. All the teachers are always with a MASSIVE smile for us and listened to all our petitions.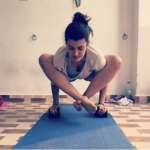 WRITE

YOUR REVIEW

We thrive to offer the best service to our students and clients, so we will be very glad to hear your feedback.